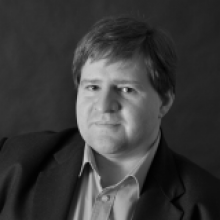 Bernhard Welzel
Founder & Product Owner
With his expertise as an interim product owner, agile coach, and product manager in industries such as finance, retail, travel, and telecommunication, Bernhard has brought Launchr GmbH to life. With his range and depth of knowledge, we can create any business from any industry.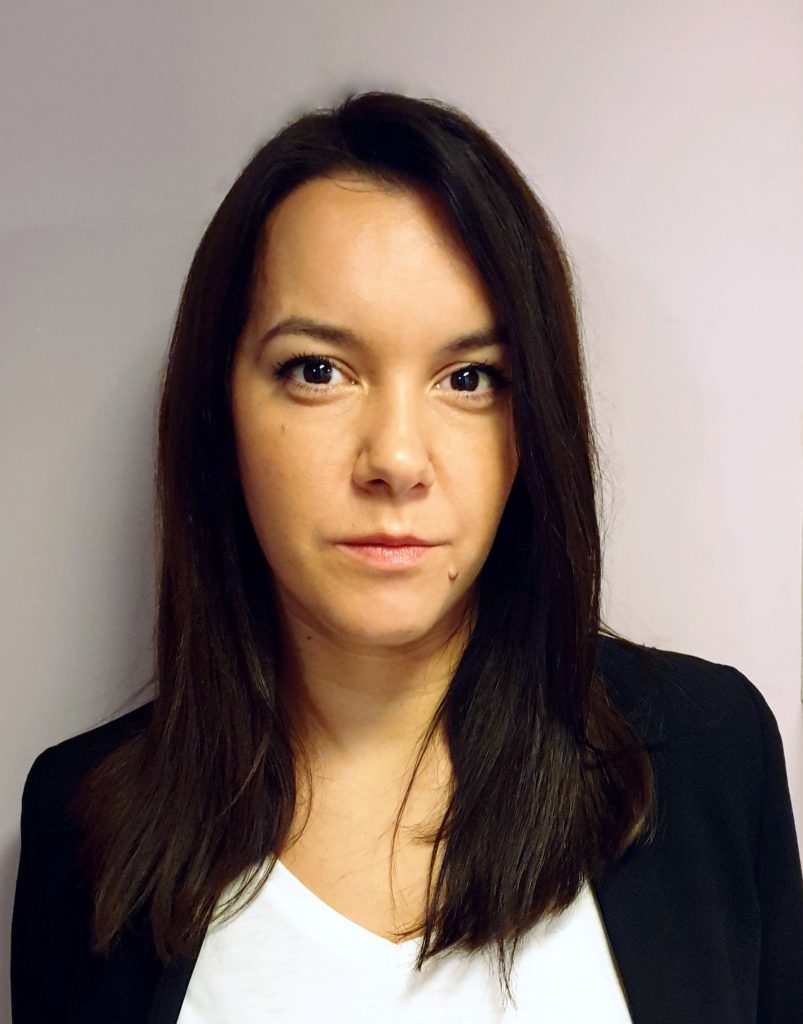 Jelena Vrhovac
Scrum Master
Having started her career as a Sales Specialist, followed by her training as a Scrum Master and thus the heart of the team, Jelena has been able to support the team in a short period of time, moderating, coaching and tackling major obstacles out of the way. She has proven to be an asset for our team and our customers.
Tea Pivkova
Developer
With years of experience as a developer, Tea has establishes a great technical expertise, masters Programming languages and most importantly, always maintains an end user focus.
Marina Malezanova
Virtual Assistant
As Virtual Assistant, Marina proves herself with her positive personality as an all-rounder, who contributes in all areas to bring the team to its goal in the most efficient way possible.
Kiril Stojanovski
Developer
As a Developer and Full Stack Engineer, Kiril can turn your vision and imagination into results. With his expertise, he has proven that nothing is impossible and managed to launch unique and customized products with us.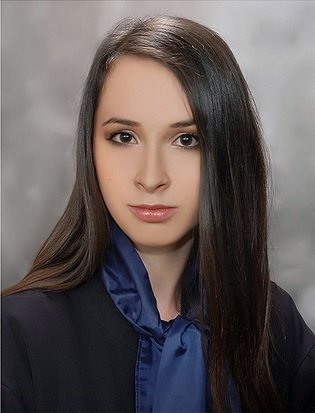 Nataliјa Јоvanоvѕka
Developer
Natalija has been with us since the beginning and therefore know what it means to launch a start-up, use the acquired expertise and implement it in the creation of the next project. As a very skilled and professional developer, she has proven herself as an asset for the company and our clients.